---

About JCWYT
JCWYT is a Seattle-based "company" that makes apps, games, and other projects. The projects are mainly based off of bad ideas the duo think would be funny and things their friends jokingly say they'd use.
But why "JCWYT?" It's an abbreviation for Jonah and Callum Waste Your Time. I don't know, we couldn't come up with a better acronym and JCWYT sounds like a fancy corporate name.
---
About the Team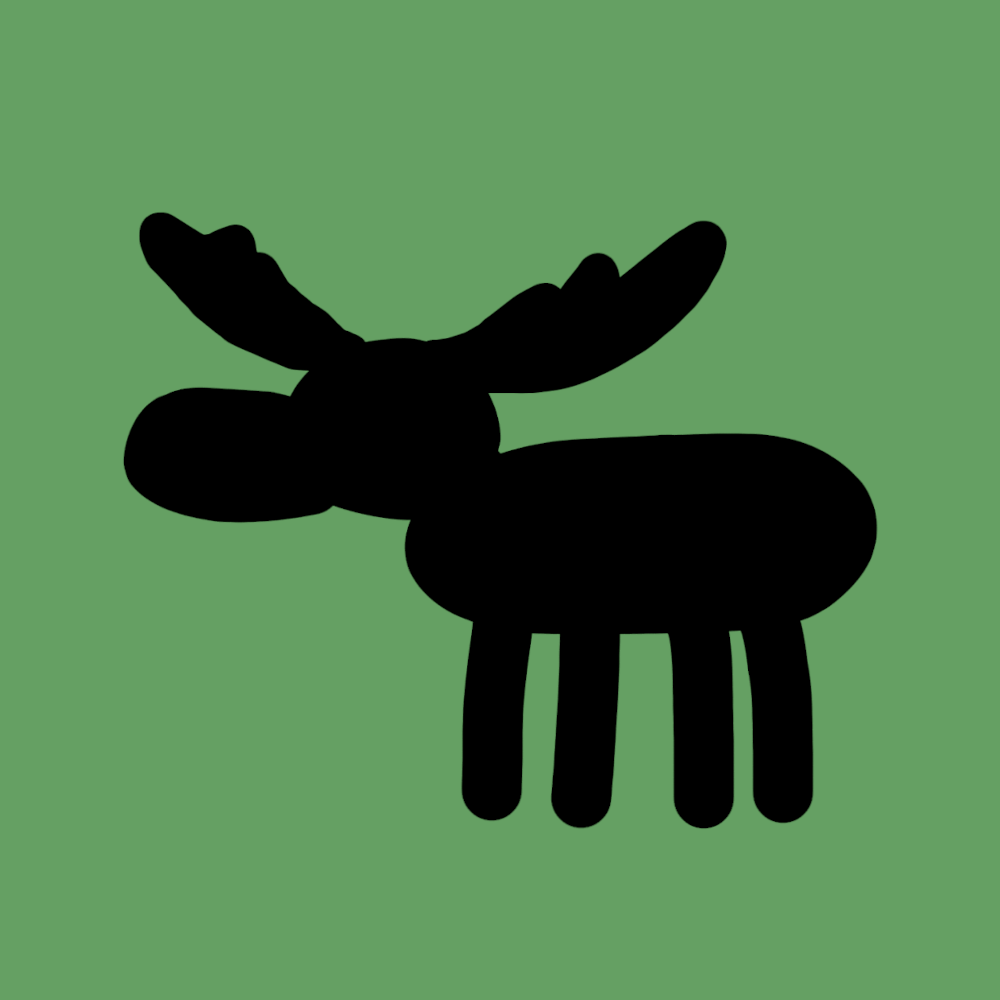 Jonah
Hey there! I do our web design, PR, merch, art, and just about everything else non-programming. You can check out my personal projects at jonahkc.com or email me at jonah@jcwyt.com.
--- Callum
Hi! I do the backend and more technical aspects of all our projects. You can check out my "games" and stuff at geekveggie.dev. If you need to contact me, email me at callum@jcwyt.com.
---
Other Folks
Phil does a bunch of art for us.

Josh helps a ton with Barbara and just bugs in general. Discord him at RaT#0635

Tyler helps with backends! Discord him at the1withspaghetti#1234
---